The Westside Theatre is an Off-Broadway performance space located in the Hell's Kitchen neighborhood of Manhattan, New York City. Originally established as the Second German Baptist Church in 1889, the building was first used as a theatre in 1973. Under the management of Reno Productions Inc. since 1991, the Westside Theatre has housed many successful, historic productions such as CAGNEY; TURN ME LOOSE; THE ABSOLUTE BRIGHTNESS OF LEONARD PELKEY; SATCHMO AT THE WALDORF; OLD JEWS TELLING JOKES; MY NAME IS ASHER LEV; LOVE LOSS AND WHAT I WORE; and the historic 12-year run of I LOVE YOU, YOU'RE PERFECT, NOW CHANGE.
#DateMe: An OKCupid Experiment
Running time: 2 hours
Includes one 15-minute intermission
Now Playing
#DateMe: An OkCupid Experiment is the perfect show for people looking for love, already in love, or who want to laugh… with love.

In 2012, as a scientific experiment about the online search for love, 38 "undateable" profiles were placed on the world's most popular online dating site to see if anyone would engage with them. The online conversations and interactions that followed were tracked, measured, and documented. The outcome of this experiment is the hilarious and shocking new show, #DateMe. Those 38 online characters are now on stage along with live interactive multimedia, original music, and improvisation – making #DateMe unlike anything New York City has ever seen! Hailed as "a laugh-out-loud comedy experience" (Chicago Splash Magazine), #DateMe is "a big, juicy hit" (Chris Jones, Chicago Tribune) that is the "perfect night out!" (Time Out Chicago).
The Westside Theatre is located at 407 West 43rd St. (Between 9th & 10th Aves.)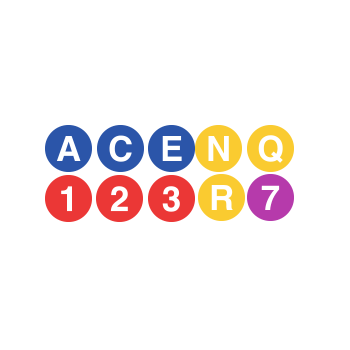 A, C, E to 42 St-Port Authority
1, 2, 3, 7, N, Q, R to 42 St-Times Square
M42 Bus to 42 St / 9 Ave