Performance information related to COVID-19:
The Westside Theatre is an Off-Broadway performance space located in the Hell's Kitchen neighborhood of Manhattan, New York City. Originally established as the Second German Baptist Church in 1889, the building was first used as a theatre in 1973. Under the management of Reno Productions Inc. since 1991, the Westside Theatre has housed many successful, historic productions such as CAGNEY; TURN ME LOOSE; THE ABSOLUTE BRIGHTNESS OF LEONARD PELKEY; SATCHMO AT THE WALDORF; OLD JEWS TELLING JOKES; MY NAME IS ASHER LEV; LOVE LOSS AND WHAT I WORE; and the historic 12-year run of I LOVE YOU, YOU'RE PERFECT, NOW CHANGE.
Running time: Approx. 2 hours
Includes one 15-minute intermission
*No late-seating & no re-entry*
The world's most ravenous plant has returned to its acclaimed, sold-out run at the Westside Theatre! Winner of the 2020 Drama League, Outer Critics Circle and Drama Desk Awards for best Musical Revival, Little Shop of Horrors is "wildly exuberant" (The Hollywood Reporter), and a New York Times Critic's Pick.
This smash-hit production stars Constance Wu (Crazy Rich Asians, Hustlers, 2:22 A Ghost Story), Corbin Bleu (High School Musical, In the Heights, Kiss Me Kate), and Tony Award nominee Bryce Pinkham (A Gentleman's Guide to Love and Murder). Together they bring succulent new life to a true musical landmark. Get tickets now and enjoy a taste of what we've all been craving: live theater!
The Westside Theatre is located at 407 West 43rd St. (Between 9th & 10th Aves.)
Our box office is open on days of performance from 12:00-6:00pm for advance sales.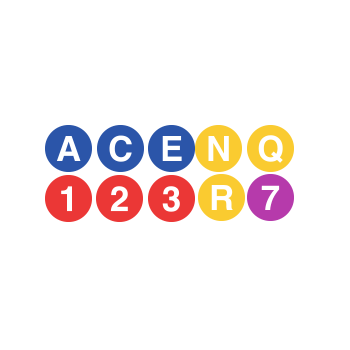 A, C, E to 42 St-Port Authority
1, 2, 3, 7, N, Q, R to 42 St-Times Square
M42 Bus to 42 St / 9 Ave